Since the listing of
China National Heavy Duty Power
Products, the company has achieved good results in the Jiangsu region, bringing real benefits to the users. It can be said that the motor sounds, the gold and the two are both, Man Machine is not slow, and the power is unlimited.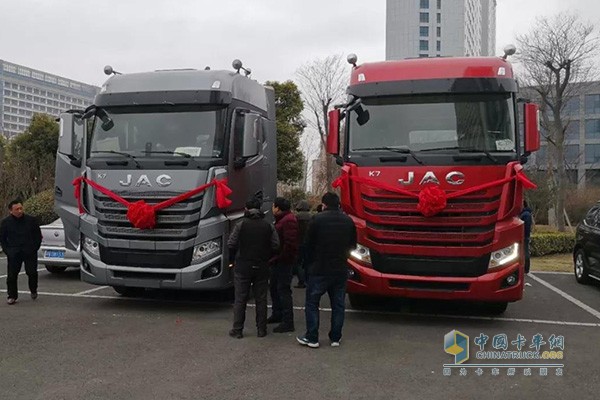 JAC with Man Power crosses k7
On this occasion, the K7-powered manpower products will be officially held in the Liyang area of ​​Jiangsu. The event site will not only provide dedicated venues for test rides, but will also have specialized vehicle and engine technicians to guide and eliminate users. All concerns and questions.

Shuyang has been the focus of heavy truck market tractors, heavy truck, the liberation of other brands long-term leadership position, how to open up markets in the region? JAC has become the company's top priority. Jianghuai Cross-border K7 Jiangsu team and CNHTC Hangzhou Engine Sales Co., Ltd. business personnel went to the market, face-to-face exchanges with users, held multi-frequency small-scale seminars, covered K7's regular roadshows, and tested the key users. Drive, making this high-end product has been deeply rooted.
It's hard to open, used to know! Endurance is not durable, experience is clear! Practice a new knowledge, high-end doomed extraordinary!
More than 200 people including local logistics companies were invited to participate in the IPO. At the event, Mr. Xu Zhiqiang, Sales Director of Jiangsu Jianghuai K7 across the Jiangsu region introduced the product in detail, introduced the advantages of advanced technology, and introduced the case of Jiangsu customers. The sharing, the user's questions and answers, and many other aspects of this high-end heavy truck product are vividly demonstrated.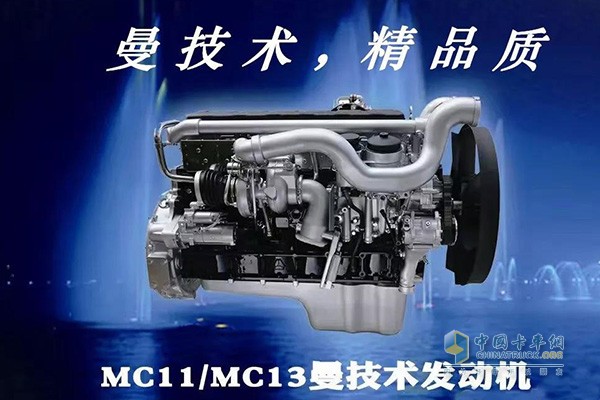 Mantech Engine
K7 standard Manpower engine + ZF gearbox + Meritor axle, the composition of gold power, is the basis for its high efficiency and economy. This high-end heavy truck is equipped with Mantech engine as its high quality guarantee. The activity site Liu Rui, sales manager of Xuzhou Branch of China National Heavy Duty Truck Sales Co., Ltd. in Hangzhou, introduced this high-end power system in detail. Man Power's 440 ps and 540 ps have been recognized by more and more users and their dynamics and economy The indicators such as reliability, durability, and noise level have reached the international advanced level. Mantech engine manufacturers not only produce and sell engines, but also provide users with perfect after-sales service, teach users how to use this engine, and use excellent driving methods to achieve perfect economical efficiency and strong power integration!
Readings:
gas airless sprayer is very powerful machine for professional contractors who spray a wide variety of coatings on residential, commercial, and industrial jobs. It is equipped with famous quality HONDA engine, Germany INA bearings, gears with level 5 grinding etc. It can finish spraying without space limit and voltage limit. Gas Airless Paint Sprayers supports to work with two guns.
Gas Airless Paint Spray Machine Advantage
1) Guaranteed Power Source
High quality HONDA engine provide guaranteed reliable power.
2) Smart Pressure Control system
Advanced microprocessor control delivers a consistent spray fan at all spraying pressure.
3) Easy Out Manifold Filter
Easy out manifold filter will reduce the tip clogs and ensure you nice finish. The pump filter
could be disassembled by hand easily.
4) Stainless Steel Rack.
Stainless steel rack with retroverted design for easily putting hose.
5) ProConnect System
ProConnect system makes pump replacement easy and fast
6) Pneumatic Tire
Equipped with pneumatic tire, machine could go anywhere.
Gas Powered Airless Sprayers,Airless Sprayer,Wall Painting Machine,Large Torque Gas Powered Airless Sprayers
Fuzhou HVBAN Mechanical Equipment Co., Ltd. , https://www.hi-sprayer.com