Model NO.:

YB

Usage:

Offshore Oil and Gas Field Exploitation Machinery, Oil and Gas Transportation Machinery, Oil and Gas Processing Machinery, Oil (Gas) Production Machinery

Power Type:

Electric

Model Number:

Yb-50/80/100

Trademark:

JIASONG

Specification:

SGS

HS Code:

8413810090
Type:

Pumping Equipment

Certification:

ISO, CE, PEI, ATEX, OIML

Place of Origin:

Zhejiang China (Mainland)

Name:

Yb Vane Pump/ Vane Truck Pump /Fuel Dispenser Pump

Transport Package:

Wooden Cases

Origin:

Zhejiang, China
Main Features
YB series self-priming rotary vane pump is with by-pass valve built-in. The pump uses a rotor with sliding vanes to drive the liquid transfer. The material of construction is nodular cast iron with self-lubricating vanes. Due to its superior performance, the pump can handle viscous and volatile liquid and require less horsepower than other equivalent pumps. The pump has its obvious advantage in the transmission of high flow at low revolution.
Application
Oil tank truck
Fleet refueling.
Lube oil
Aviation refuelers
Transmission of petrochemicals, gasoline, diesel, biofuel, solvent, etc.
Installation
With cardan shaft or hydraulic motor, the pump can be installed on oil tank trucks. And also it can be installed on metal baseplates with motor or diesel engine, using for high flow fuel dispensers and floating fuel equipments which are compose of pumps and flowmeters. Equipped with Teflon seals, the pump can also transfer a wide variety of solvent in the petrochemical industry.
Model
Size/Flow Rate/Speed
650 RPM
600RPM
550 RPM
500 RPM
450 RPM
400 RPM
G/min
L/min
G/min
L/min
G/min
L/min
G/min
L/min
G/min
L/min
G/min
L/min
YB-50
50mm/2''
80
300
72
270
64
240
56
210
48
180
40
150
YB-65
65mm/2.5''
132
500
123
465
114
430
103
390
93
350
82
310
YB-80
80mm/3''
265
1000
243
920
222
840
200
760
180
680
160
600
YB-100
100mm/4''
 
 
 
 
 
 
505
1900
 
 
405
1530
 Performance Data
Model
YB-50
YB-65
YB-80
YB-100
Rated Speed
640RPM
640RPM
640RPM
640RPM
Power
HP
3.0
5.0
10
25
KW
2.2
4
7.5
18.5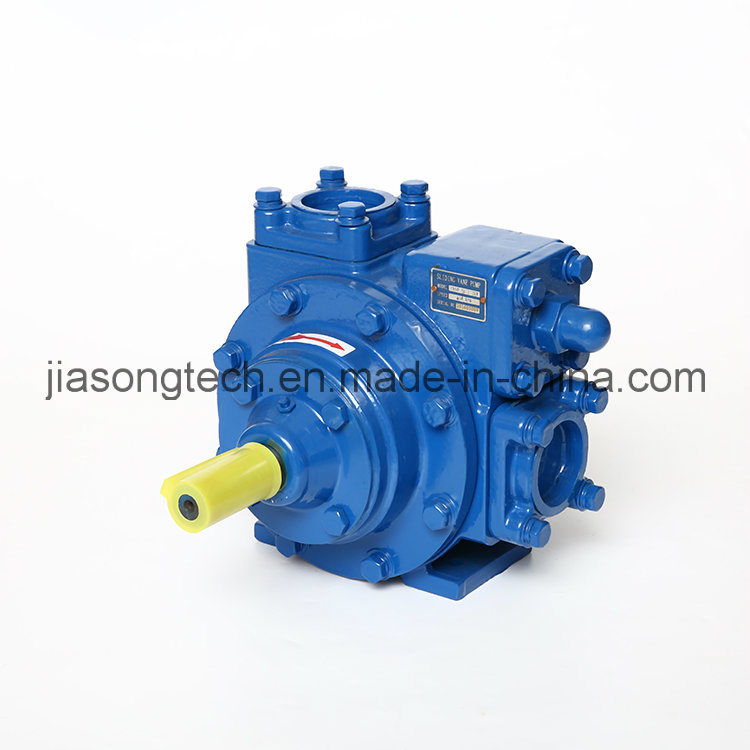 A lampshade is a fixture that covers the lightbulb on a lamp to diffuse the light it emits. Lampshades can be made out of a wide variety of materials like paper, glass, fabric or stone. Usually conical or cylindrical in shape, lampshades can be found on floor, desk, tabletop, or suspended lamps. The term can also apply to the glass hung under many designs of ceiling lamp. Beyond its practical purpose, significant emphasis is also usually given to decorative and aesthetic features. A lamp shade also serves to "shade" human eyes from the direct glare of the light bulbs used to illuminate the lamp. Some lamp shades are also lined with a hard-backed opaque lining [1], often white or gold, to reflect as much light as possible through the top and bottom of the shade while blocking light from emitting through the walls of the shade itself. In other cases, the shade material is deliberately decorative so that upon illumination it may emphasize a display of color and light emitting through the shade surface itself.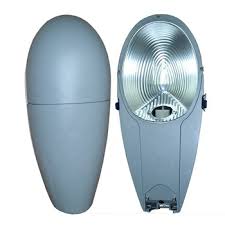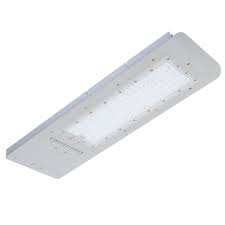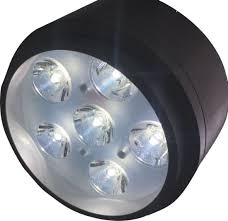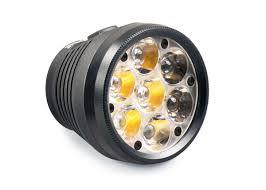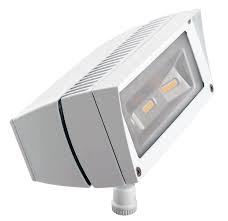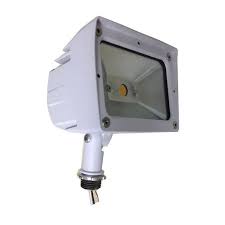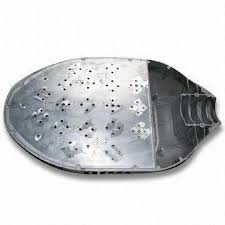 Lamp Head
Lamp Head,Aluminum Led Light Bar,Aluminum Mold Light Bar,Aluminum Die Casting Light Bar
Ningbo Jinyao Machinery Company. LTD , https://www.cardiecastingmold.com