Model NO.:

RAY-60

Warranty:

> 1Year

Advantage:

High Sensitive

Wavelengths:

Infrared Spectrometer

Light Number:

Monochromator

Customized:

Customized

G.Weght:

65kg

Transport Package:

Wooden Box

Origin:

Shanghai, China
Application:

Laboratory Apparatus

Detection Method:

Spectrophotometer

Principle:

New Spectrometer

Dispersive Element:

Interferometer Spectrometer

Certification:

RoHS, ISO9001, CE

Size:

710mm X 560mm X 252 Mm

Trademark:

RAYLABEL or OEM

Specification:

ISO9001 and CE
Functions:
Set the parameter, baseline scan, spectrum scan, fixed point measure, measure the Spectrum and spectral smooth, spectral differential, Spectral calculation, read data, Peak detection and so on.
Specifications:
Wavelength range: 800 nm - 2500 nm;
Wavelength accuracy: ± 1.5 nm;
Wavelength repeatability: 1.0 nm
Resolving power: ≤ 0.8nm (on1000nm, slit 0.2mm)
100% Line Straightness: ± 0.5 %T
Stray light: ≤ 1%T( on 1690 nm )
Spectral bandwidth: Wide\normal\narrow\very narrow
Scan interval: 2.0nm, 1.0nm, 0.5nm, 0.2nm, 0.1nm
Measure mode: Absorbance, transmittance, energy
Scan speed: Very fast, fast, medium, Slow and very slow
Scan mode: Repeatedly scan, continuously scan, time scan
Dimensions: 710mm x 560mm x 252 mm
Pondera: 62 kg
Power requirements: 220V± 22V, 50Hz± 1 Hz
Computer: General computer with two interface of Universal Serial Bus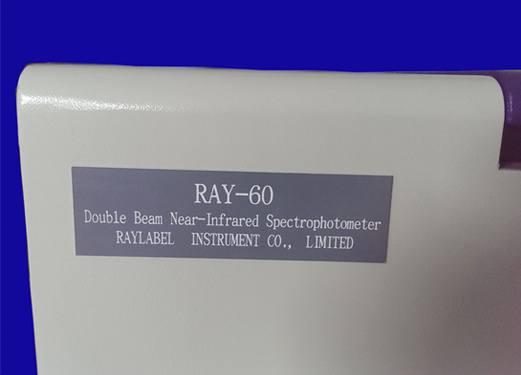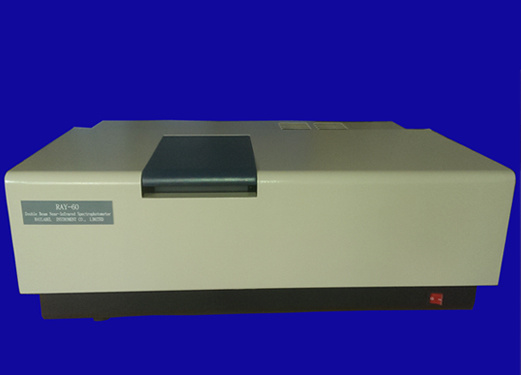 Laser is divided into the following types according to the wavelength: Red Laser , Orange Laser, Yellow Laser , Green Laser , Cyan Laser, Blue Laser , Violet Laser and UV Laser .

According to laser performance, CNI can provide following lasers: DPSS Lasers, Diode Laser , Fiber Laser , Multi-wavelength Laser, High Stability Laser, Low Noise Laser , Single Frequency Laser, Long Coherent Laser , High Power Laser , High Energy Laser , Q-switched Laser , Pulsed Laser , Mode-locked Laser, Picosecond Laser , OEM Laser Module , Fiber Coupling Laser, High Frequency Modulation Laser and Line Laser .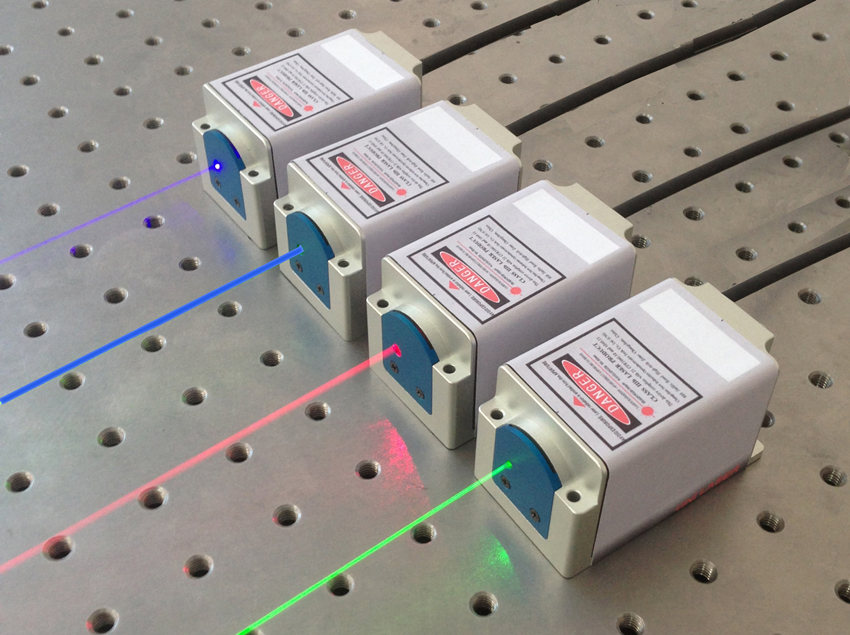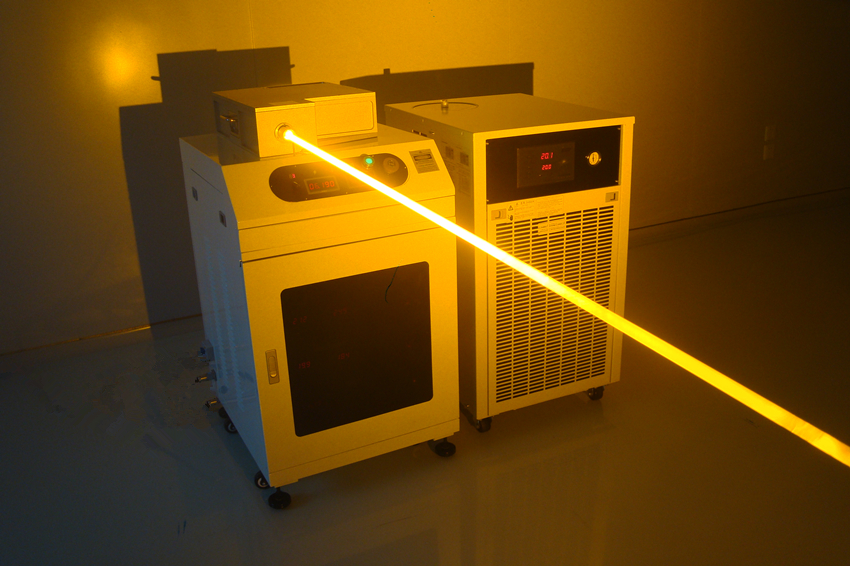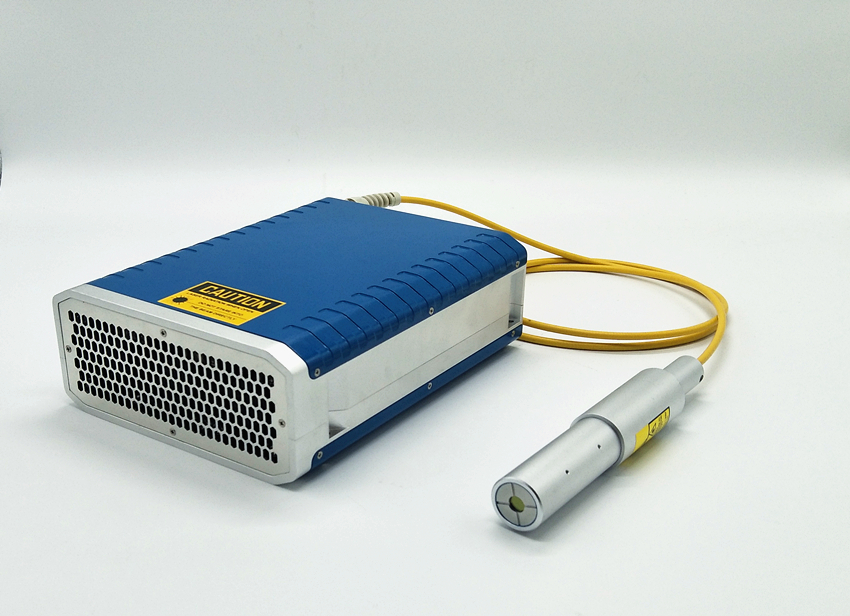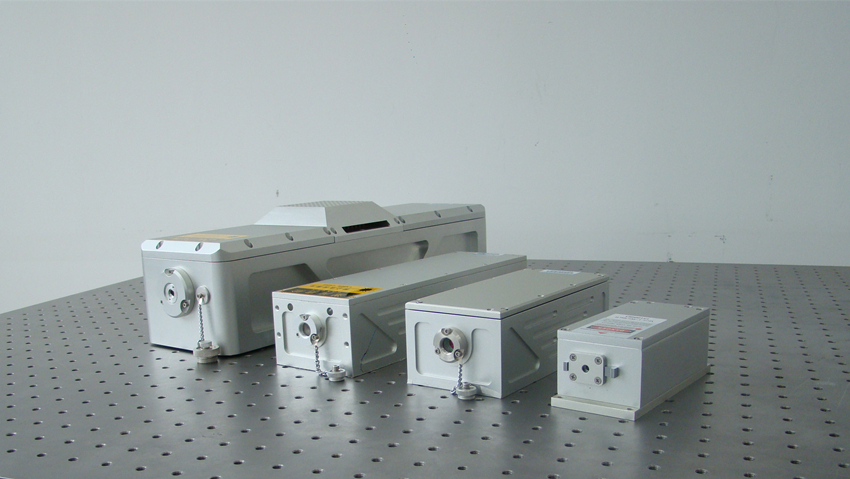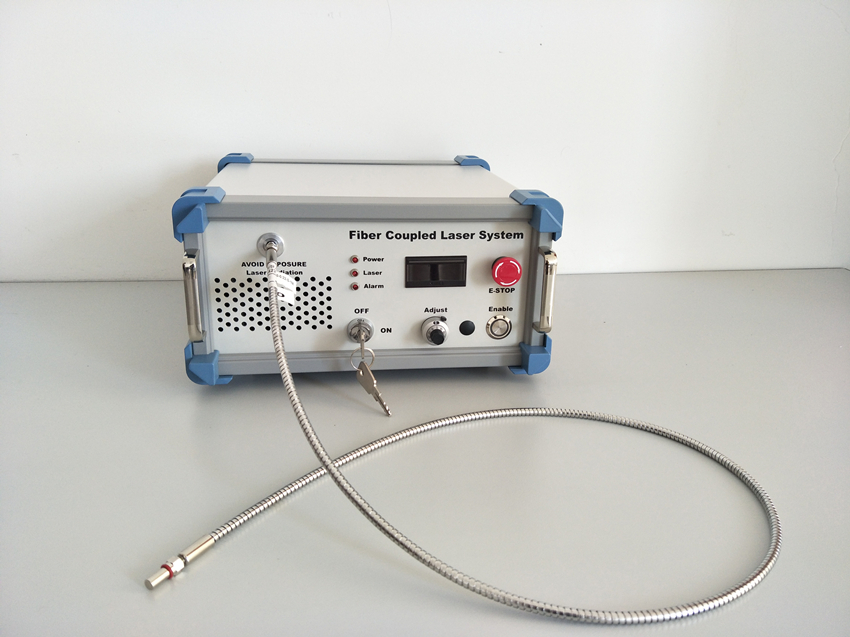 Laser
Pulsed Laser,CNC Fiber Laser,Raycus Fiber laser,Diode Laser
Changchun New Industries Optoelectronics Technology Co., Ltd. , https://www.opticsqm.com