Size:
3791(L)*1500(W)*2350(H)
Storage Capacity:
60, 000, 000stitches
Transport Package:
Polybag
Specification:
3791*2350*1500(mm)
Intellectualized Double Row Quilting Embroidery Machine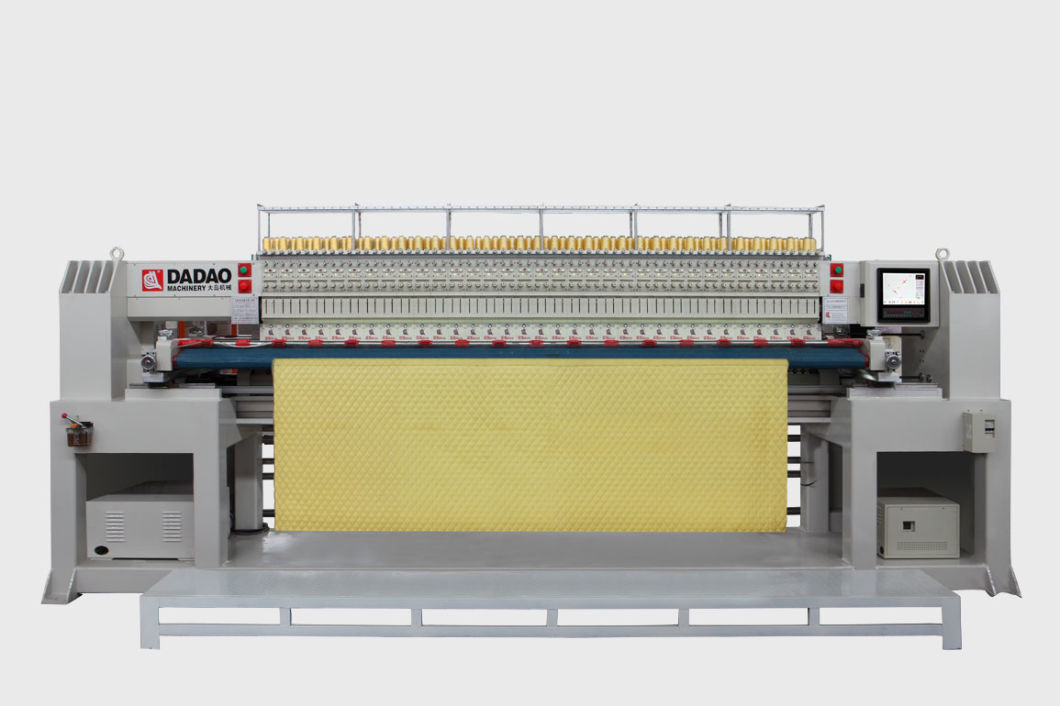 MODEL: GDD-Y-217x2
Specifications:
| | |
| --- | --- |
| Model | GDD-Y-217x2 |
| Head number | 34 |
| Needle number | 68 |
| Needle Distance(mm) | 50.8 |
| Quilting width(mm) | 1727 |
| Max Speed (rpm) | 1000 |
| Length of Stitch(mm) | 0.1-12.7 |
| Stitch Storage | 60,000,000 Stitches |
| Pattern Storage | 1000 PCS |
| Dimension(mm) | 3791(L)*1500(W)*2350(H) |
 
 
 
FEATURES
Two rows of heads, working at the same time
The front row stitches and the back row stitches join together into a complete pattern. So there is no overlapped stitches, which improves the precision and production.
Quilting and embroidery completed at the same time.
Maximum working speed: 1000 rpm.
Larger memory capacity: 60,000,000 stitches or 1000 pattern designs
Double needle quilting embroidery head
Each needle can be manually switched on or off individually
Automatic thread breakage detection
Auto-return for patch-up embroidery function.
Jumbo rotary hook, decreases bobbin replacement frequency
Unique lubricating system
12-inch Color Screen Control Panel, user friendly
 
Scope of Application:The machine can be used for quilt, curtain, mattress, sofa cushion, shoes, garment, box, car mat, foot mat, soft package, etc. Samples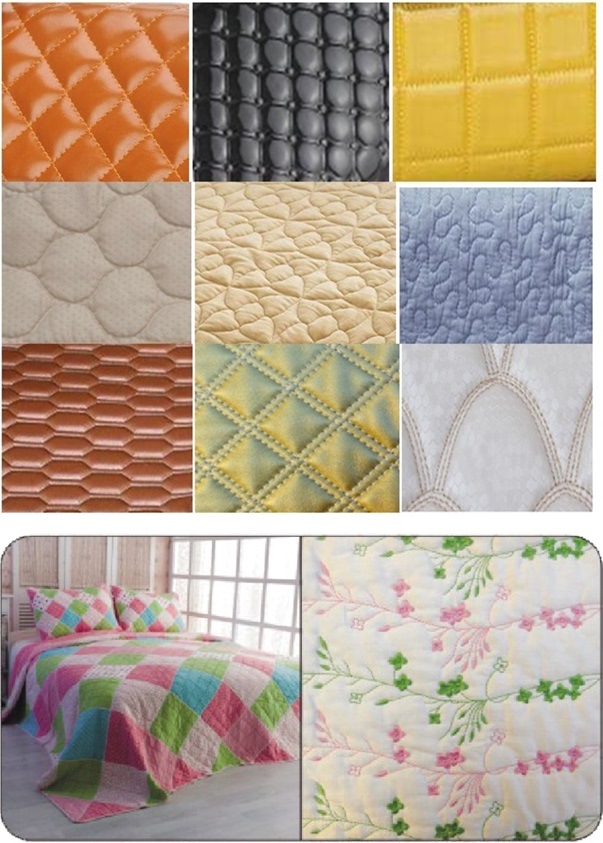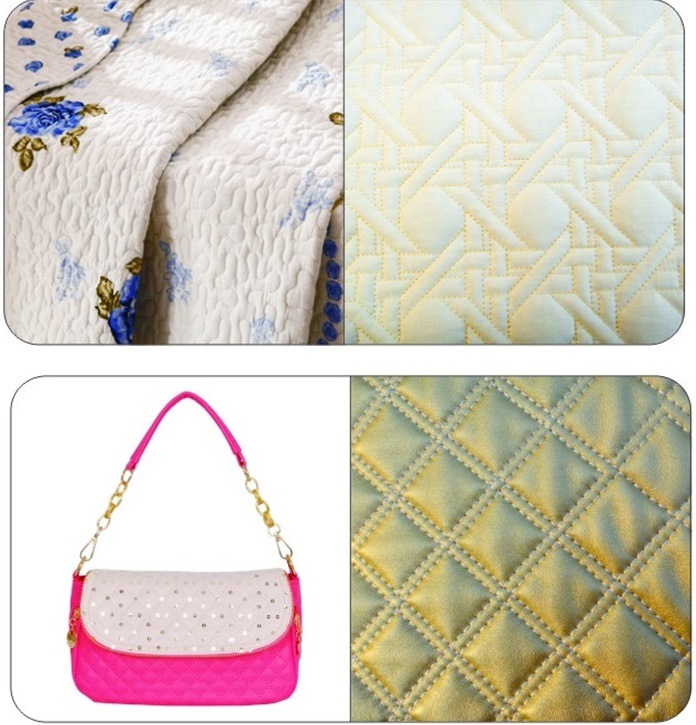 Company Show
Our company is the main unit who drafted the industry standard of quilting embroidery machine. We got the ISO9001 quality management system certification in 2000 and CE certification in 2007. We strive to provide quilting embroidery machines of good quality to customers at home and abroad.

About Shipping:
Use polybag package
Delivery within 30 days after receiving the deposit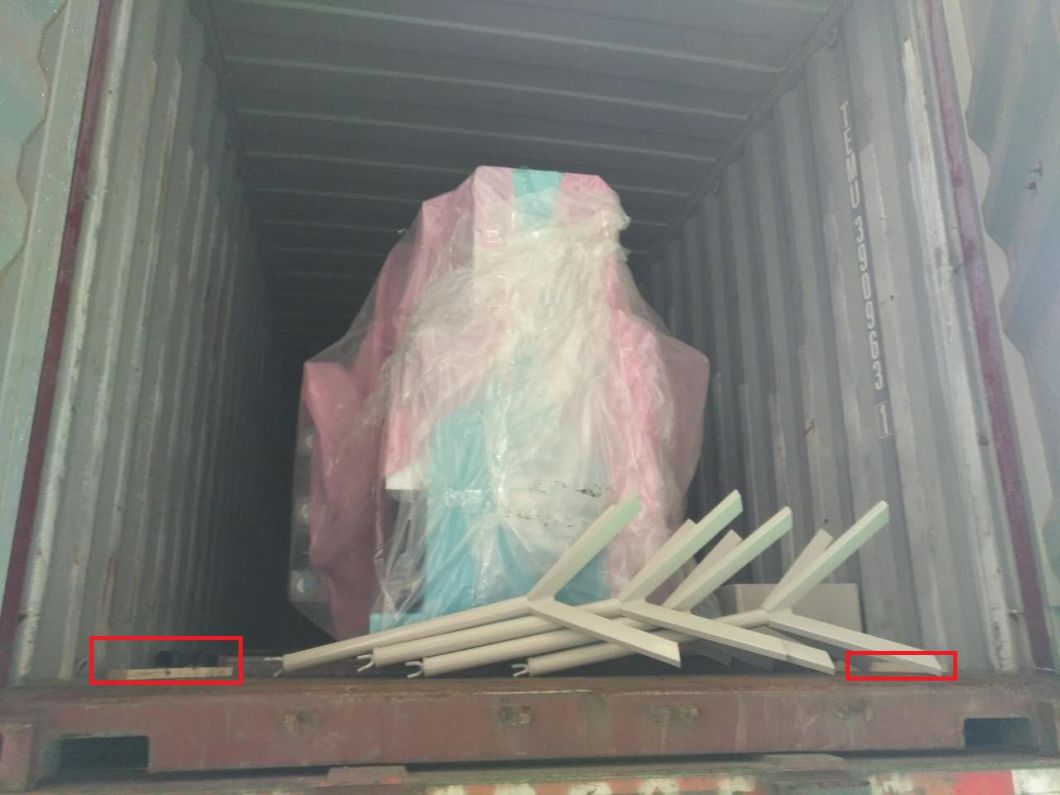 You have any questions or you would like to support DADAO as a partner?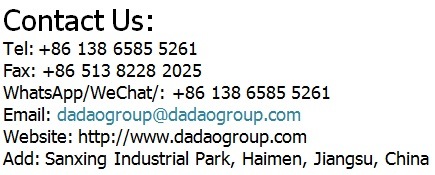 Someone may not clear that it would change the time, resulting in poor engine performance even damage to valves, if the teeth on the belt jump over the teeth of gear. So that`s why Tensioner Bearing exists. It keeps belt tension never be too low or too high.
The tensioner Bearing should be replaced when replacing the timing belt. And we are professional for the United States, Europe, Japan and other countries, to provide high quality and affordable tension bearing.
belt Idler Pulleys are provided with a series of radial reinforcing ribs to prevent deformation caused by the wedging action of the belt.
The Timing Belt Tensioner is used to keep tension on the timing belt. The timing belt is a rubber belt that runs over and through a series of pulleys and gears. Over time, due to age and heat, the belt will stretch out. As the belt stretches it can become loose, so the tensioner needs to adjust the belt as needed to keep it tight.
Tensioner Bearing
Tensioner Bearing,High Strength Tensioner Bearing,Tensioner Roller Bearing,Belt Idler Pulley,Timing Belt Tensioner
NINGBO DGOFEN AUTO TRADE CO., LTD , http://www.dgofen.com